PROCESS TROUBLESHOOTING

We provide field investigation for a wide variety of process equipment including:



• Distillation towers
• Fired heaters
• Centrifugal pumps
• Vacuum jet systems
• Reboilers and condensers




Our method is based on careful field measurements, which are then compared to calculated parameters to determine areas of equipment malfunctions.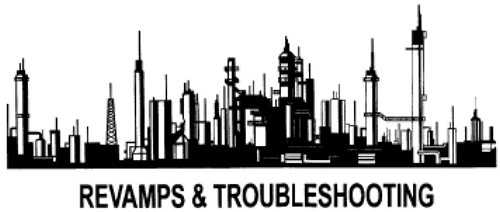 Copyright © 1999 Process Improvement Engineering. All Rights Reserved.
Web site design and development by
webworks-Net, a division of Phool Moon Enterprises, LLC