EXPERT WITNESS SERVICES

Chemical engineering evaluation of process circumstances surrounding major and minor incidents at process plants; and study of future implications. (Resume available upon request.)

Technical chemical engineering expertise also available to assist in arbitration regarding contamination disputes and product identification/categorization.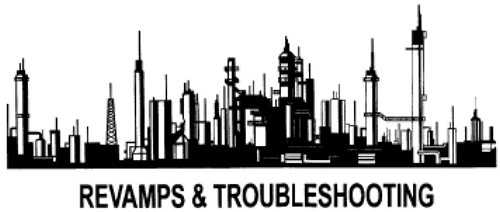 Copyright © 1999 Process Improvement Engineering. All Rights Reserved.
Web site design and development by
webworks-Net, a division of Phool Moon Enterprises, LLC